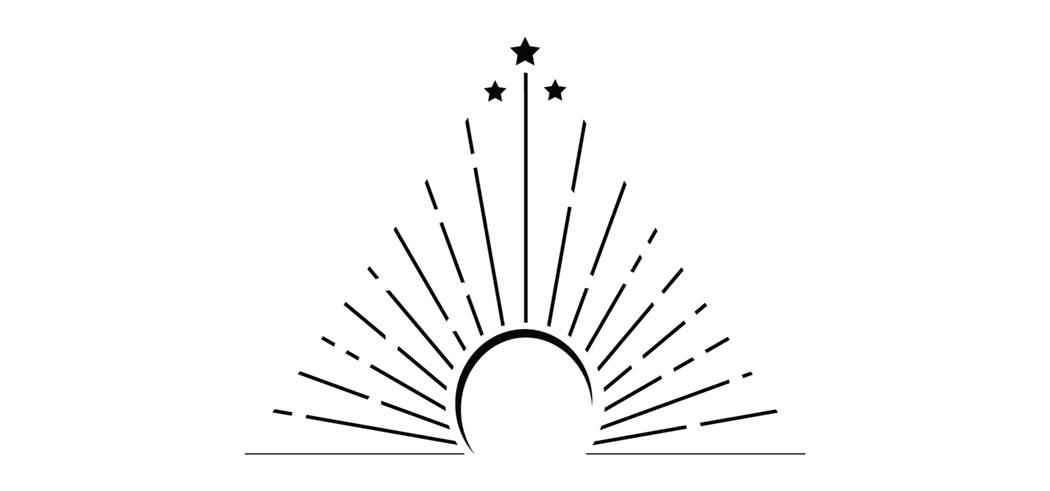 HIRAYA
A Karanduun Campaign
Get the game here! Support it! Love it!
Karanduun by Liquorcanini
---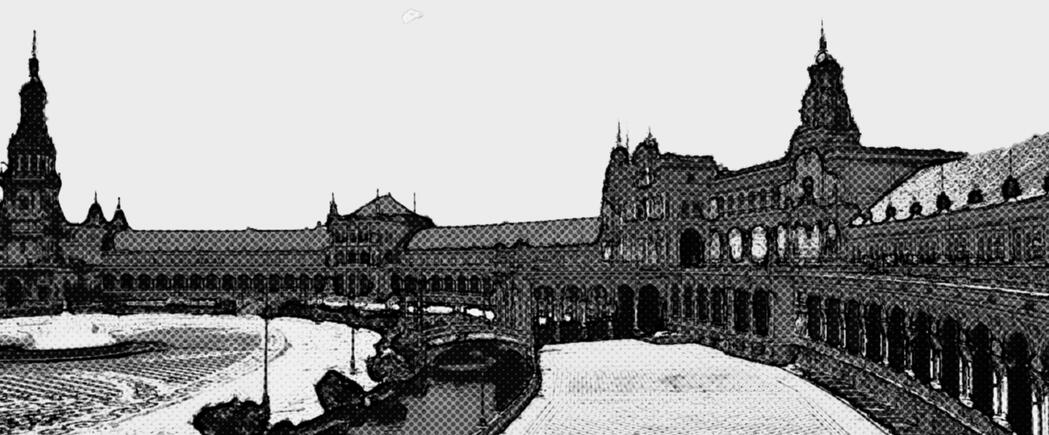 The Hiraya
The Hiraya are the agents of the Kampanaryo, coming from different backgrounds all around Kapuluan. Hiraya ranges from nobodies who have nowhere else to go, to criminals who wish to atone for their sins.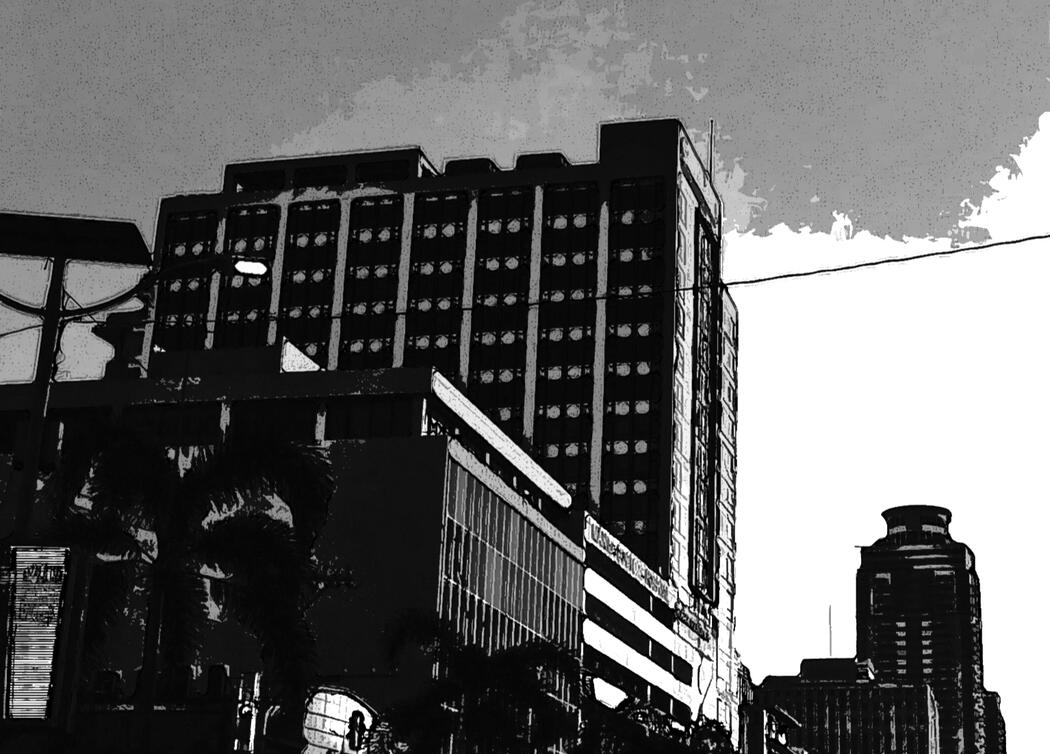 Ang Kwento
Campaign Summaries
Asterio Calag
"Tanga ka ba?" - Asterio
Gender: Male
Tungkulin: Sakdol
Species: Tao (Unknown Origins)
Paladaraw: Losong, the Pestle and Rice Mortar.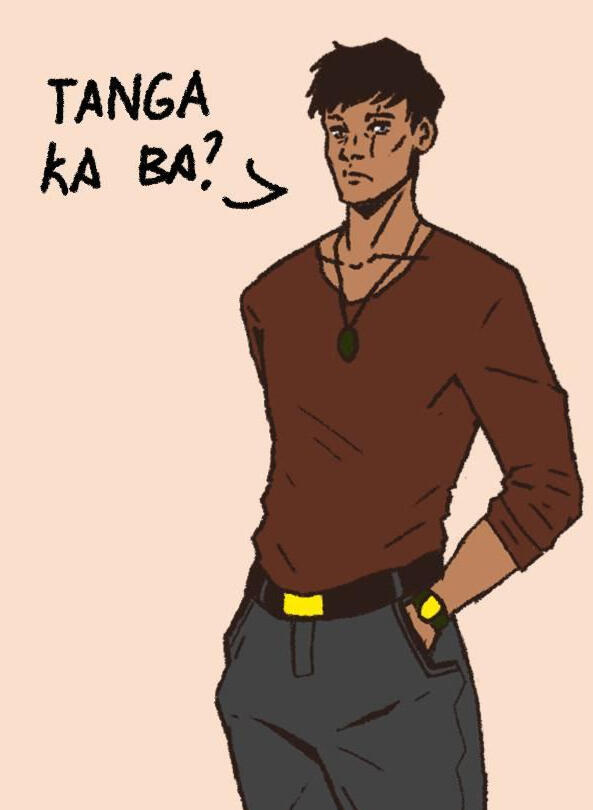 ---
Background
Asterio is a member of the Kampanaryo, an organization that aims to help the citizens from oppression.
He used to be a part of the Ulupong Conscript where he was trained in the ways of serpent assassins. The Ulupong, which began in the Spear-City of Sibatan. These serpent assassins served as the black ops of the city, and are revered (or feared) as bogeymen, especially for politicians that do not follow the will of the masses. During their training, Ulupong are constantly envenomed to forcibly heighten their resistance against poisons.
---
Appearance
Asterio has a light brown-skinned complexion. He has disheveled, jet black hair that is swept slightly to the side as he often brushes his hair through it and hazel colored eyes.
When there is a mission, he uses his charm to his advantage. Other people often tell him that he's attractive but he doesn't seem to know it or may simply refuse to acknowledge it.
---
Personality
As a child, Asterio was rough and hardened from his life at the streets where he fought for scraps and his safety.
He was rash, foul mouthed, temperamental, impulsive and wasn't fazed by using violence as means to an end.
---
Trivia
Asterio cannot sing properly. He would often sing a tune, and botch it completely.

Although not vocally inclined, Asterio is good at playing the guitar. He would play the guitar as a way to relieve stress. Ever since he came to the Kampanaryo, he never played again.

He has no last name since he is an orphan, but he would use his master's last name.

He has an old trinket of the Ulupong that was given to him and is one of his most prized possessions.

Bata pa lang pero tired grumpy old man vibes na.

Can be mean and knows hot to hurt feelings.

Secretly likes Sweets because it was something he rarely got as a kid.

Protects people he cherishes.

He is often sweet to kids, and would play with them in his spare time. They call him 'Kuya Rio'

He enjoys reading books at the library and would often read anything he can get his hands on.

He secretly enjoys reading YA novels and fairytale stories because he secretly yearns for a happy ending.

He likes laying on the grass and looking at the stars.

He's very good at acting. During his days at Ulupong, he would often do honeypot missions and was able to hone his skill in the art of flirting and charm.

He can be socially awkward at times especially when people go near his 'personal space.'
---
Follow Asterio on Tiririt Here
Follow Asterio's Player on Tiririt Here
---